Sara Haghdoosti
Executive Director, Berim.org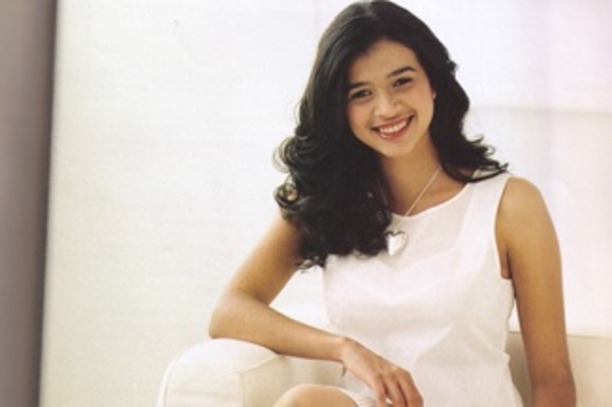 Sara Haghdoosti hails from Australia.
She spent four years working at GetUp, the Australian version of MoveOn.org. Experienced in both field organizing and online organizing, Sara was the project manager behind GetUp's version of SignOn.org. Her version of fun is brainstorming how to scale the ideas of Marshall Ganz and Saul Alinsky using technology. Sara has most recently founded Berim.org.
Organization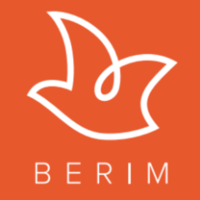 Berim.org
Berim.org is a new global movement to create a free Iran in our lifetimes by supporting...