Irin Carmon
Journalist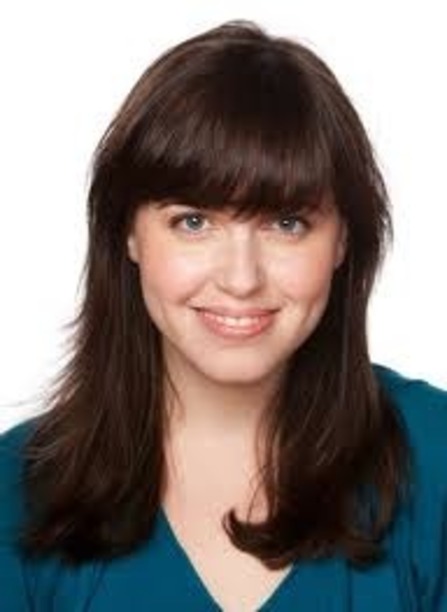 Irin Carmon is a journalist and commentator.
She's
staff writer
at Salon.com, where she focuses on politics and culture, and also frequently contributes to other publications and to television programs. She is a Visiting Fellow in the Program for the Study of Reproductive Justice at Yale Law School for 2012-2013. In 2011, she was
named
one of Forbes' 30 under 30 in media and
featured
in New York magazine as a face of young feminism. She
received
the November 2011 Sidney award from the Sidney Hillman foundation recognizing her reporting on the Mississippi Personhood Initiative for Salon. In 2013, she was honored by NARAL-NY with the Irwin Schneiderman Pioneer Award and by the New York Abortion Access Fund with the Champion for Choice Award. Previously, she was a staff writer at Jezebel.com, and has written for BusinessWeek, New York, Fast Company, Tablet, The Boston Globe, The Jerusalem Post, The Village Voice, and the New York Times, among others. From 2005-2009, Carmon covered the media and luxury business at Women's Wear Daily, and from 2003-2006 wrote a monthly travel column for the Boston Globe. She graduated from Harvard with highest honors in literature in 2005. Born in Israel, she is fluent in Hebrew, Spanish and Portuguese.