Episode #59
This NSA spying stuff: why it matters. A lot.
The fight against PRISM has begun.
The NSA vs the ACLU: one side knows everything. The other has read the Constitution very carefully. Winner gets bragging rights. And shapes the course of history.

On today's show, we interview the ACLU's Ben Wizner about his organization's new lawsuit, launched just a few hours before the interview, demanding that the Obama administration bring its surveillance practices in line with the law and the Constitution. Then we talk to Margot Kaminski of Yale Law School, pulling back the lens to look at the broader fight—from the courts to Congress to corporate America.

If you're not fired up yet, listen to this episode to understand the stakes. And if you're fired up and ready to go, but don't know how to help, tune in to find out how to join the fight.

Originally posted on June 12, 2013
Featuring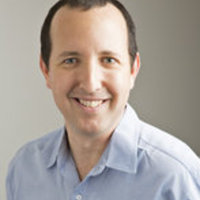 Ben Wizner
Director of ACLU's Speech, Privacy & Technology Project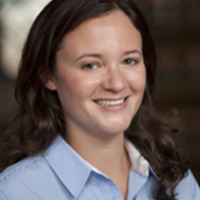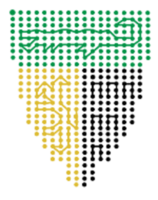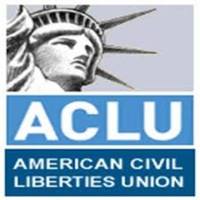 ACLU
The ACLU works daily in courts, legislatures and communities to defend and preserve individual rights and liberties
Powered by

MoveOn.org
An 8-million-person civic advocacy group dedicated to progressive change.
Show Notes
Whew. There's a lot to cover here, so let's get cracking.