Episode #37
A totally different way of thinking about Iran
How one woman is using 21st century organizing tools to help jumpstart an Iranian activist revolution.
When you think about Iran — when you think about the crushing of the Green Revolution, about the massive censorship of the Internet and free speech, of the government that represses its people and alienates so much of the world, you might not experience a rush of hope. But on today's show, you'll hear a reason to hope for Iran that we trust you'll find compelling indeed.
Our guest, Sara Haghdoosti, today launches a new organization that uses the tools of 21st-century political organizing to unite people around the world, Persian and non-Persian alike, who believe that the people of Iran can and will create a better future for their country: Berim.org. This is her story.
Originally posted on April 18, 2013
Featuring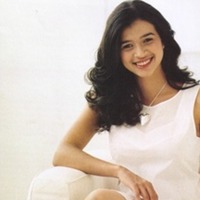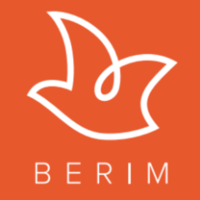 Berim.org
Berim.org is a new global movement to create a free Iran in our lifetimes by supporting...
Powered by

MoveOn.org
An 8-million-person civic advocacy group dedicated to progressive change.
Show Notes
Berim
means
"Let's go" i
n Farsi.
Sign Berim's
Google reader petition
to keep Google from shutting down Google Reader, one of the only ways Iranians can access uncensored news.
This is the video of Neda Agha Soltan being killed by Iranian security forces during a 2009 protest. As Sara says on the show, this video helped galvanize such worldwide outcry that the Iranian government took notice. Warning: graphic footage.

Link to
GetUp.org.au ,
the Australian organization where Sara worked as an organizer before starting Berim.org.
Wikipedia page for
the Green Revolution
that took place in Freedom Square during the 2009– 10 Iranian election protests.